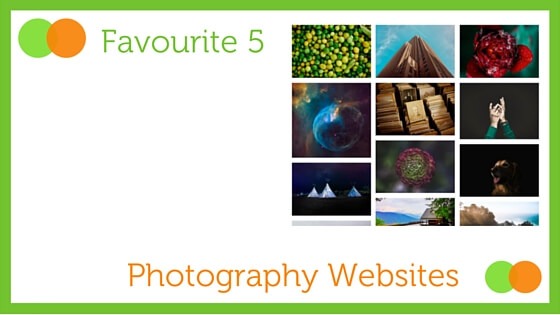 Here are my favourite five photography websites where you can source photos for your website (warning: browsing these websites can waste many hours of your time…):
These websites all publish photographs that are licensed under Creative Common Zero, which means that you can copy, modify, distribute and publish the images for free.  You don't need to credit the photographer or even the photography website – another example of the amazing generosity of people on the web. But a "thank-you" on Twitter or Instagram is always appreciated.
Because these photographs are free, you can't guarantee that they aren't used on other websites, so they won't score highly as original content with search engines.  But beautiful images undoubtedly make websites look better.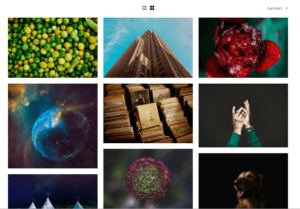 My first choice for finding a photo.  Fantastic range of photos by many different photographers, and all top quality.  Takes a while to search, but putting in a bit of time pays dividends when you find truly beautiful gems.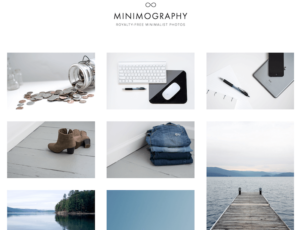 The name of this website says it all – minimal.  And very very Beautiful. Perfect pairing for minimalistic websites. Search options include format – landscape, portrait or square.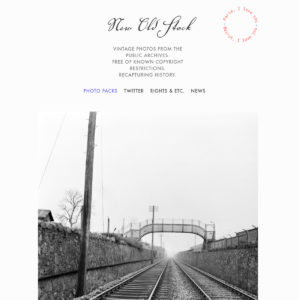 The photographs on this website are old, with no known copyright restrictions. Really evocative.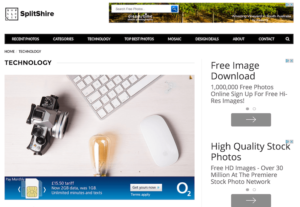 This has an excellent search facility, if you need photographs for a particular purpose like landscape or food. You can also search for a particular style e.g. 'blurry background' or 'abstract'.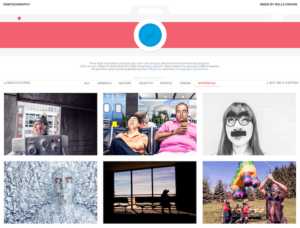 All photos on this website are by Ryan McGuire, so have a distinct personality. Good search options – and what's not to love about a search option of Whimsical?
Top-quality photographs can transform a website, so it is worth spending a bit of time to find a photograph that is right for you.
Read my blog about Photography for Websites for more tips.
---