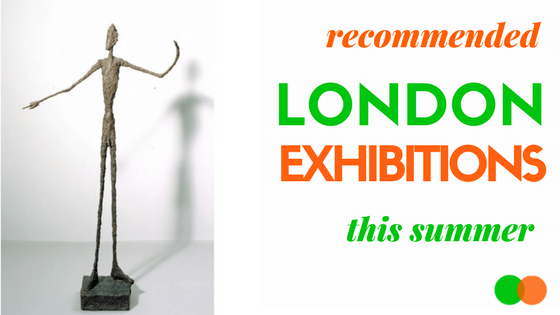 We are going to be spoilt for summer exhibitions in London. Here are my top five recommendations – some I have visited already, the rest are on my "to-go" list!
Few sculptors are more recognisable than Giacometti.  His elongated figures embody both the physical making and the emotional story behind. But these figures emerge only after the Second World War, under the shadow of the Holocaust.
This exhibition includes his earlier surrealist works, drawings and plastercasts, as well as his more recognisable sculptures. Universal humanity and the agony of existence shout loud through the delicacy of his work.
Until 10th September.
---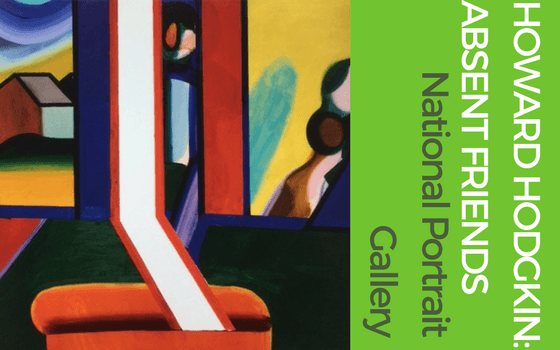 Howard Hodgkin's paintings are not your traditional portraits of recognisable people with recognisable features. But his paintings contain a surprising variety of references – brief glimpses of a body, the suggestion of a head.
Colour jumps off every wall, creating a vibrancy and life that feels so appropriate to a portrait exhibition.  Hodgkin died just a week before the opening. His last work – finished just months before he died – completes the exhibition. Fascinating and enlightening. A must for colour lovers!
Until 18th June
---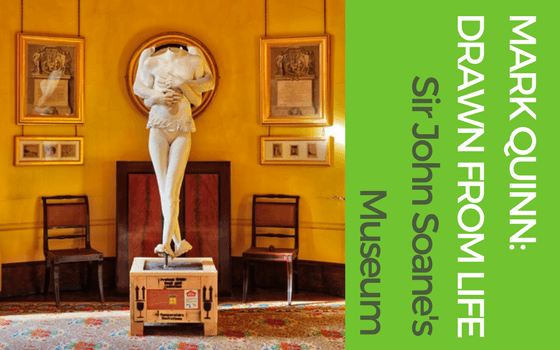 Sir John Soane's Museum is one of my favourite places in London – full of intriguing spaces and fascinating objects.
Quinn has created 12 new sculptures – based on his partner, who is a dancer, and himself embracing – in response to the Museum's collections. These sculptures are displayed within the collection, making us look again at what we see. "The museum is an unfinished total artwork. We're continuing the process". Marc Quinn, 2017.
Until 23rd September – Free
---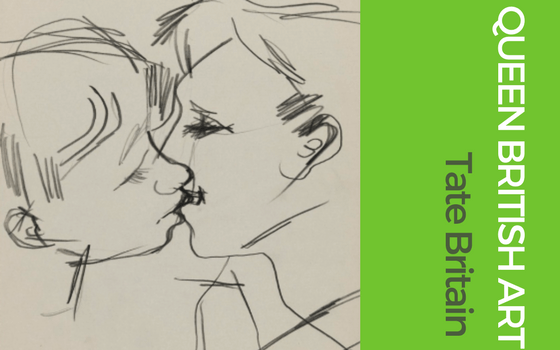 "Our inspiration for using [the title] came from Derek Jarman who said that it used to frighten him but now 'for me to use the word queer is a liberation'." – Clare Barlow, Curator.
This show marks the 50th anniversary of the partial decriminalisation of male homosexuality in England. A wide range of works question established assumptions about gender and sexuality. Includes works by Dora Carrington, Duncan Grant and David Hockney. Important stuff.
Until 1st October
---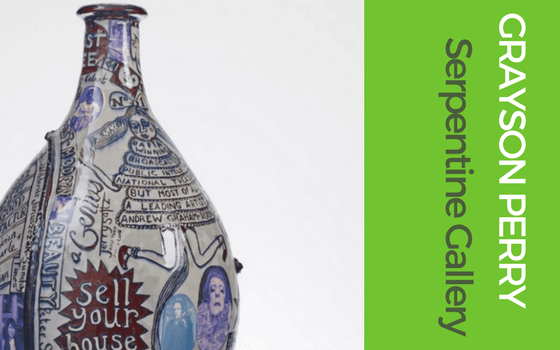 Surely one of the most hotly anticipated summer exhibitions.  And what's not to love about an exhibition with this title?
Grayson Perry has become one of the most astute cultural commentators in recent years. The huge tapestries in his "Vanity of Small Differences" exhibition at the Victoria Miro gallery, tied in with this Channel 4 series, were visually striking and, in places, deeply poignant.  The exhibition Perry curated at the British Museum on Craft was one of the best in recent years – the range of material he displayed, and the means he used to display this, was instinctively informative and appealing.
8th June – 10th September – Free
---
What summer exhibitions are you looking forward to?
---